Friday, August 31, 2012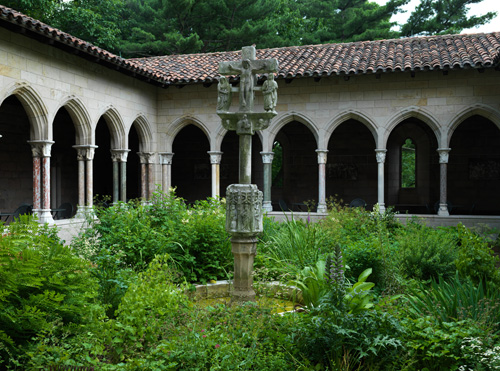 A view of Trie garden before the renovation began.
Many years ago, due to a failed drainage system, Trie garden began to show signs of decline.??Medieval species struggled to grow within this tucked-away space, which remained untamed until the issue could be addressed. Although when I first encountered Trie it was in visible need of repair, I saw it as a magical, secret garden, whose wild arrangement only added to its allure. Like Bonnefont and Cuxa, Trie is intimate and beautiful, but of the three it is more often stumbled upon rather than sought out. Perhaps what drew me to Trie was its enormous hidden potential.